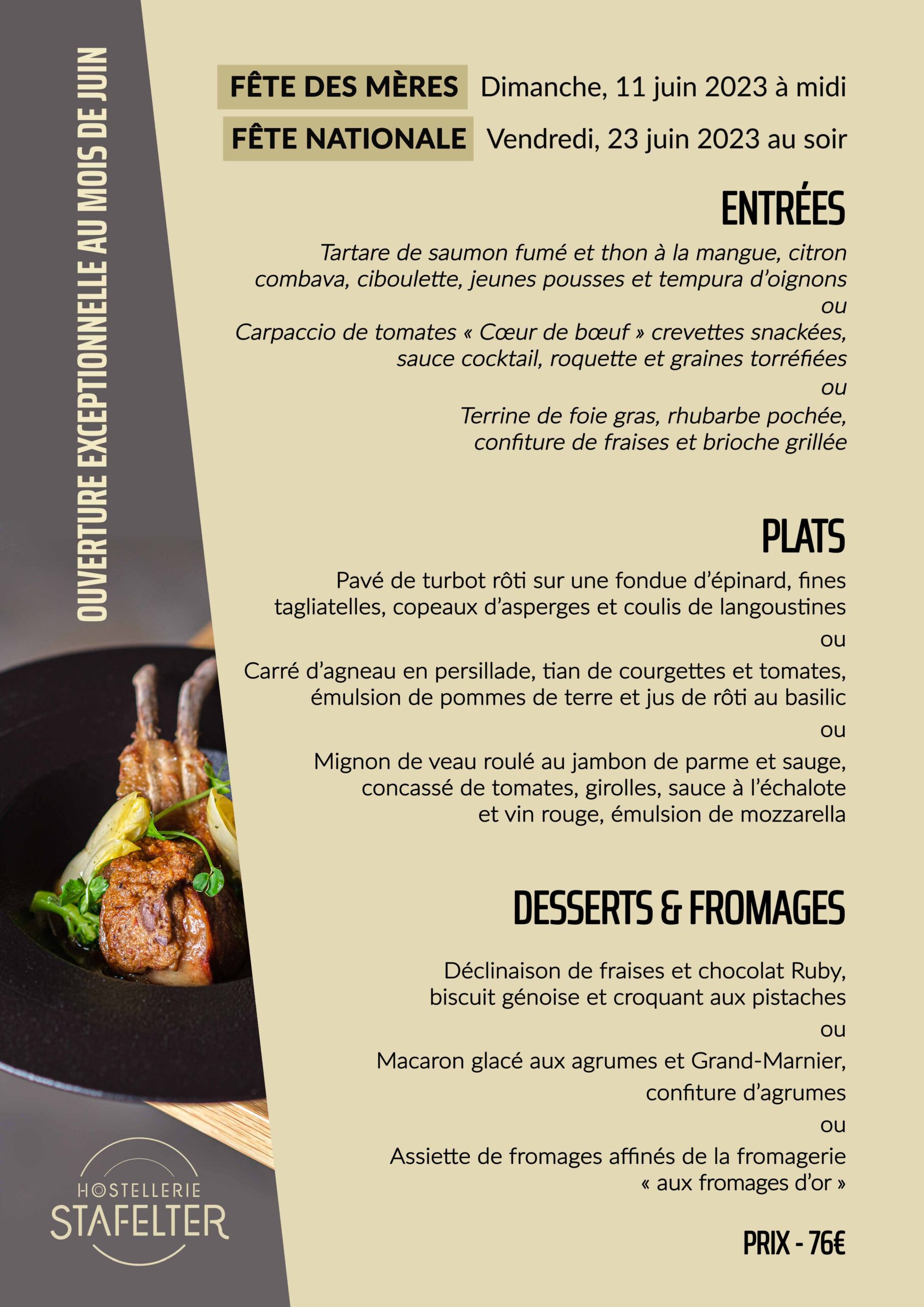 The hotel is designed in a contemporary and familiar setting with an extraordinary and personalised service.
Dinner between friends or as a family in a modern and warm setting
Our menu is chosen carefully and will satisfy every taste.
For business clients, we offer a conference room (capacity 10-14 people) with direct access to our terrass.